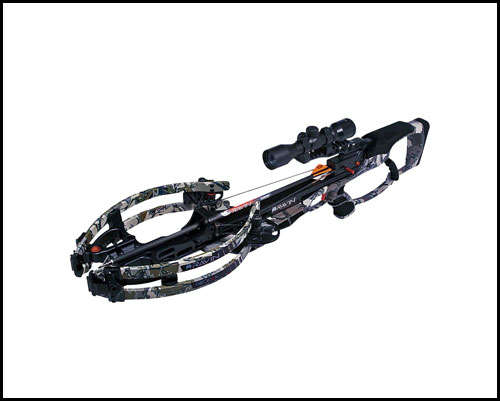 The Reel Shot is your one-stop-shop for Ravin Crossbows and accessories. Shop them all now!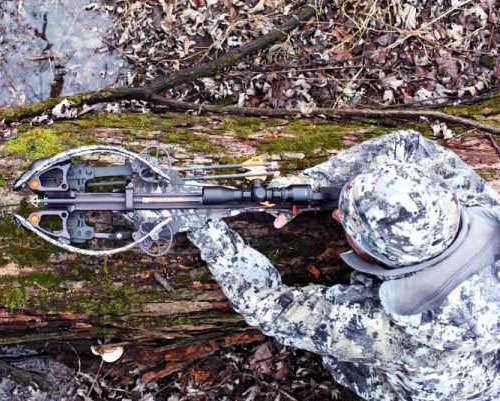 Why Ravin? Learn about Ravin Crossbow technology and all of the advantages that come with them!
Which Ravin Crossbow model is right for you? See them all side by side here to find your next crossbow!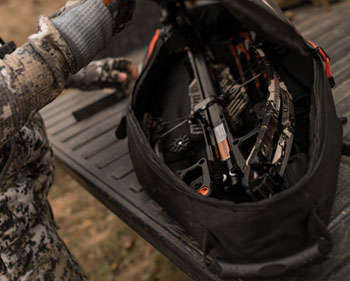 Get the most out of your Ravin Crossbow by including all of the accessories you need!