2018 Mathews Triax For Sale Appleton, WI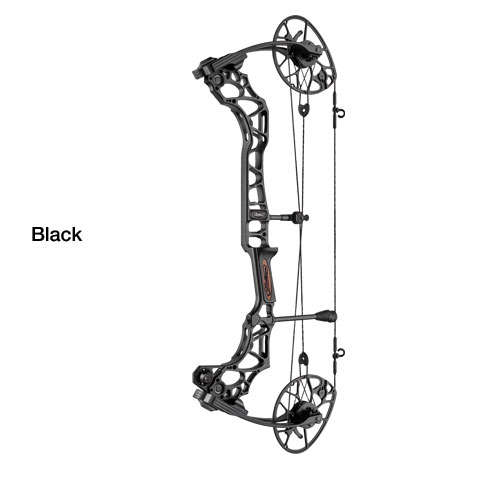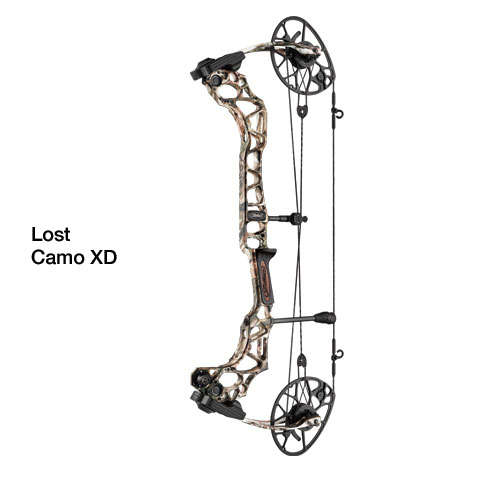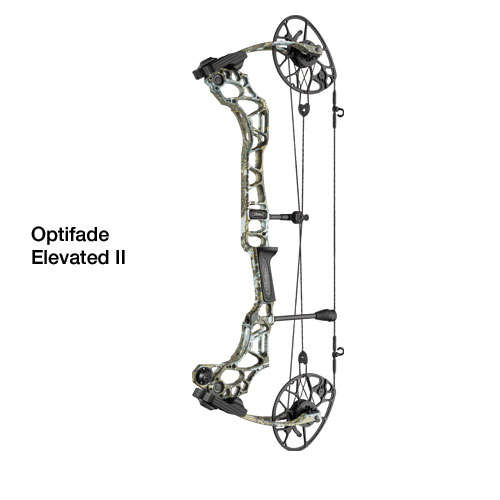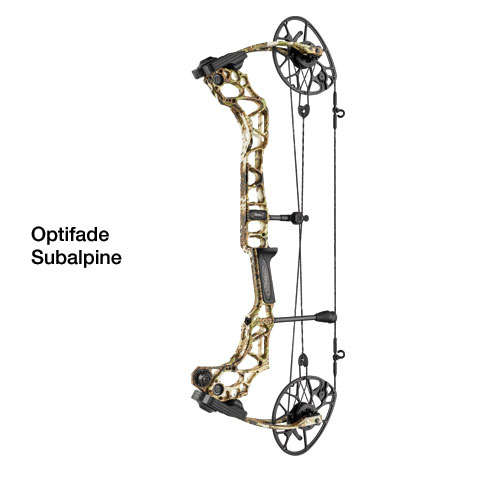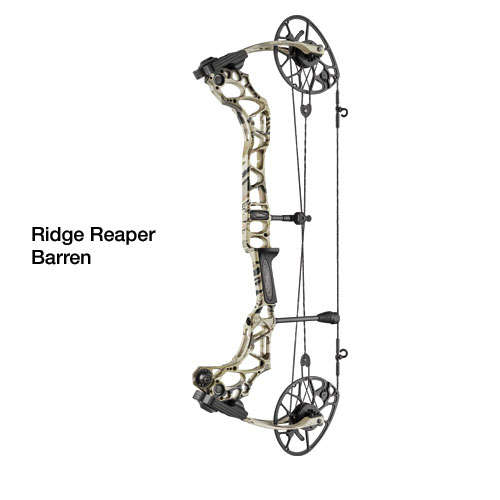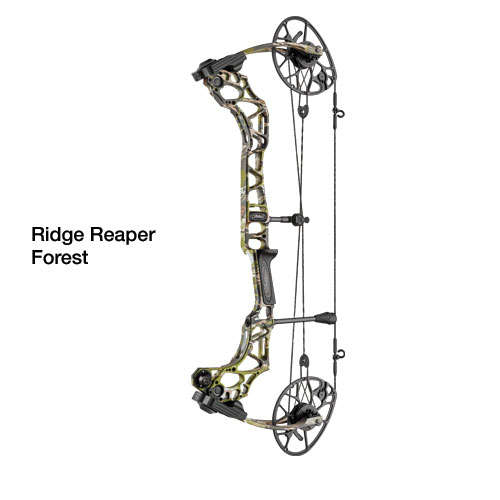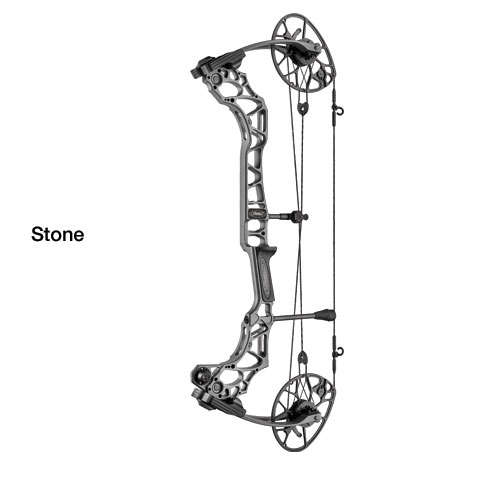 ABOUT THE MATHEWS TRIAX
The Mathews Triax for sale in Appleton, WI is an ultra compact hunting bow to provides deadly accuracy and whisper quiet performance. Only measuring 28" axle-to-axle, the Triax is ideal all hunting situations whether you are in a tree, a ground blind or stalking through the woods! The Triax is powered by an award winning Crossentric Cam system for a smooth draw cycle and blazing arrows speeds of up to 343 FPS. The 6" brace height in conjunction with the new 3D dampening technology takes out unwanted vibration and allows the Triax to feel dead in your hand shot after shot for amazing feel and performance!
DRAW LENGTH: 24.5"-30.5"
DRAW WEIGHT: 50, 60, 70 LBS
BRACE HEIGHT: 6"
SPEED: UP TO 343 FPS
AXLE-TO-AXLE: 28"
MASS WEIGHT: 4.4 LBS
LET-OFF: 75% & 85%
PRICE: $999.99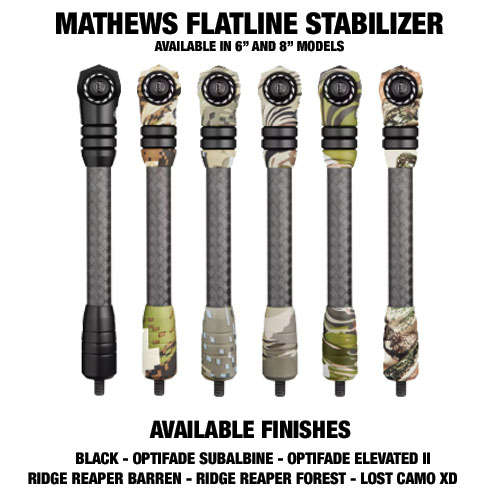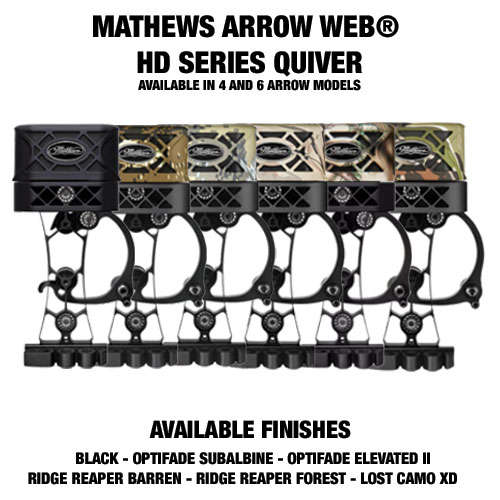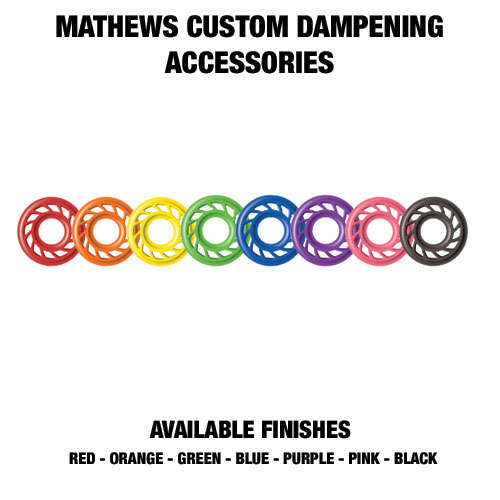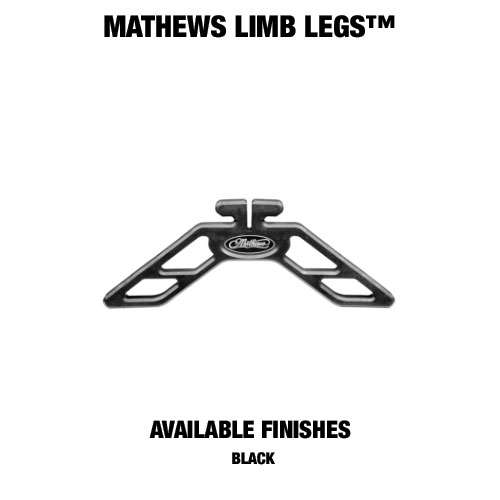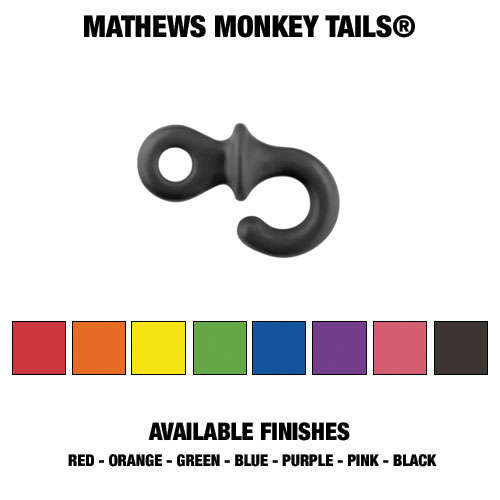 MATHEWS BRANDED ACCESSORIES
Complete your new bow with genuine Mathews' branded accessories. Designed exclusively for Mathews' bows, the fit, finish and functionality of these accessories are just what you need to get the most out of your Mathews bow!

*Note: Mathews branded bow accessories are not available for online purchase.