Mathews Halon For Sale Appleton, WI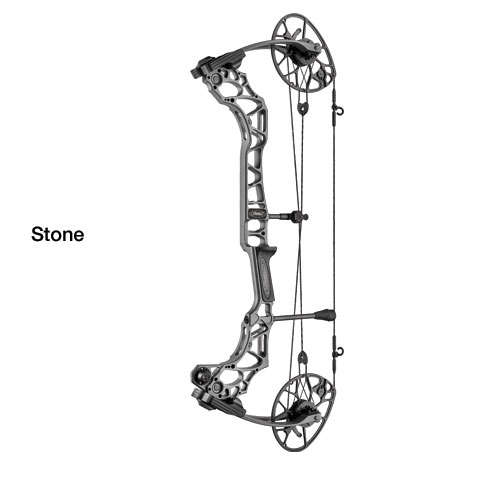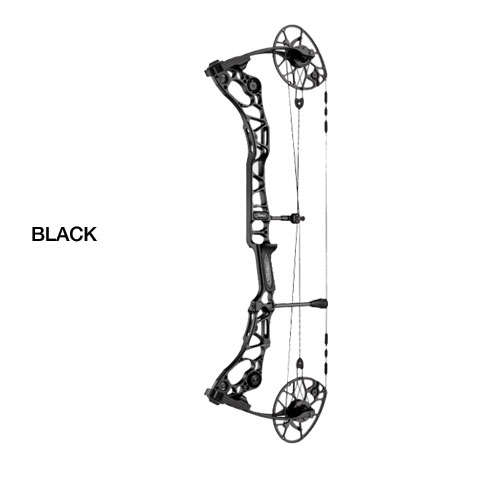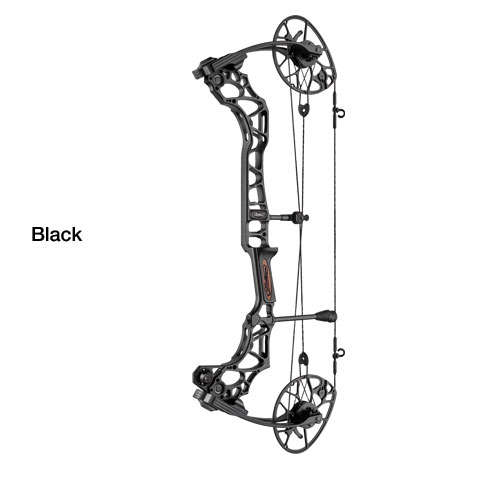 ABOUT THE MATHEWS HALON 32
The HALON 32 is a longer version of the award-winning HALON, providing an enhanced string angle and superior stability, while delivering speeds up to 350 fps. Like its predecessor, the HALON 32 is powered by the highly efficient CROSSCENTRIC cam, which employs a partially concentric string payout and AVS® technology to produce a stealthy draw and consistent accuracy. Its true-center nocking point ensures straight and level nock travel, enhancing shot-to-shot consistency. Outfitted with the FlatBack Grip™ and industry-leading Harmonic Damper® and Harmonic Stabilizer®, the HALON 32 is rock solid and deadly quiet.
DRAW LENGTH: 26"-32"
DRAW WEIGHT: 40, 50, 60, 70 LBS
BRACE HEIGHT: 6" & 7"
SPEED: UP TO 335 OR 343 FPS
AXLE-TO-AXLE: 32"
MASS WEIGHT: 4.73 LBS
LET-OFF: 75% & 85%
PRICE: $999.99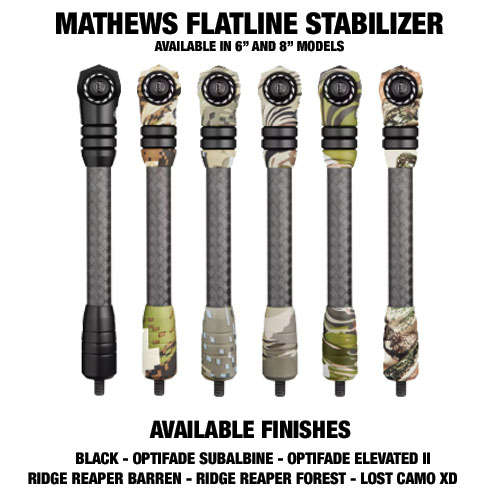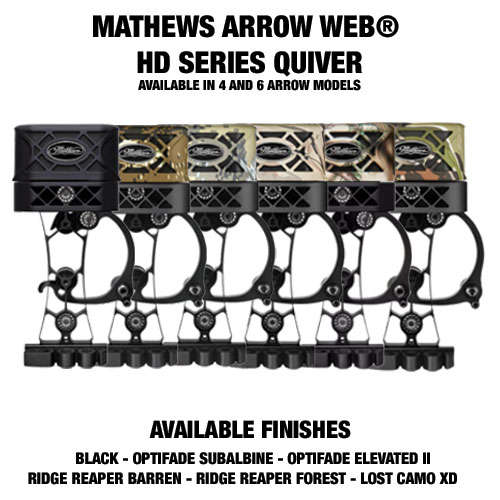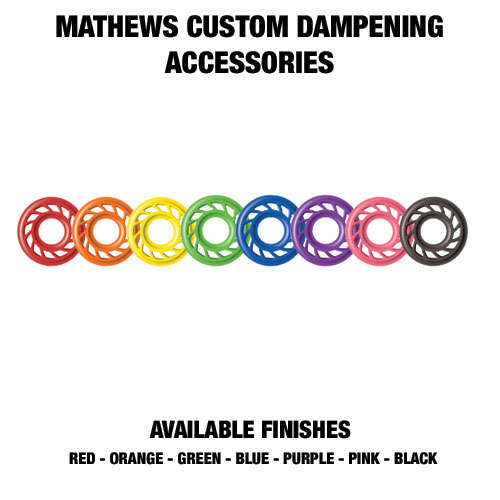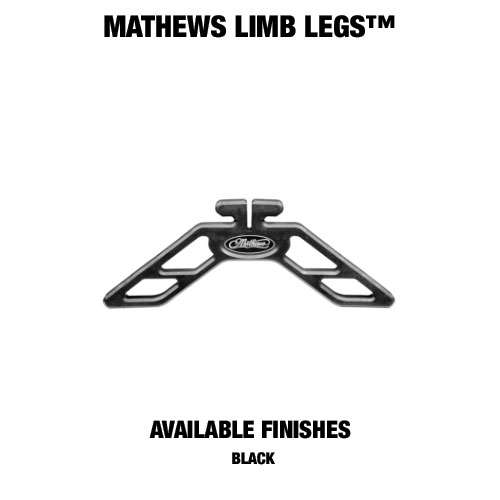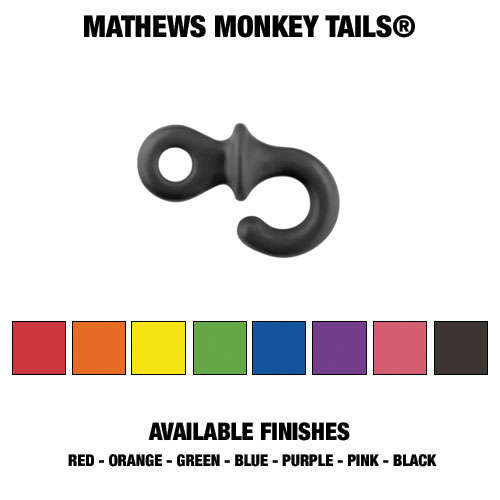 MATHEWS BRANDED ACCESSORIES
Complete your new bow with genuine Mathews' branded accessories. Designed exclusively for Mathews' bows, the fit, finish and functionality of these accessories are just what you need to get the most out of your Mathews bow!

*Note: Mathews branded bow accessories are not available for online purchase.