Mathews Avail For Sale Appleton, WI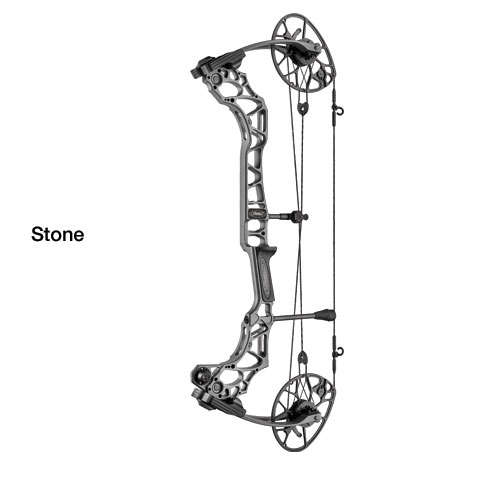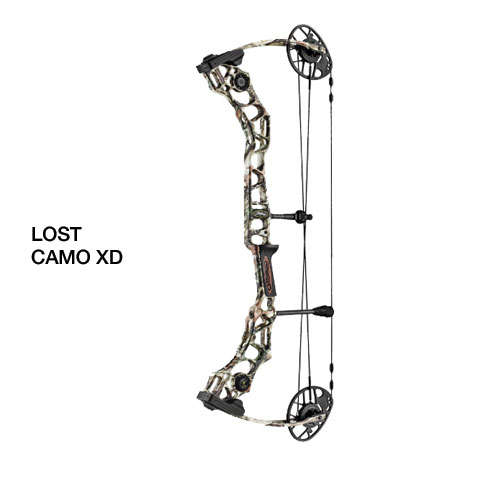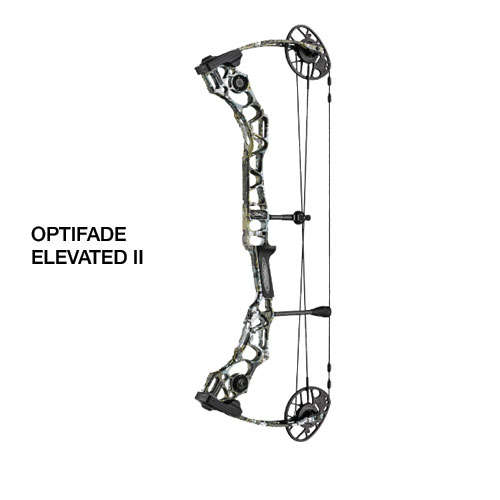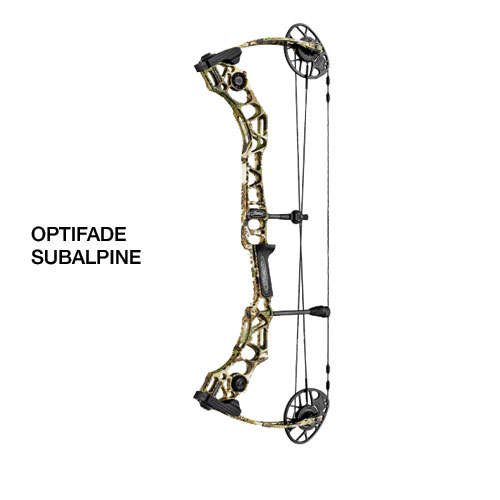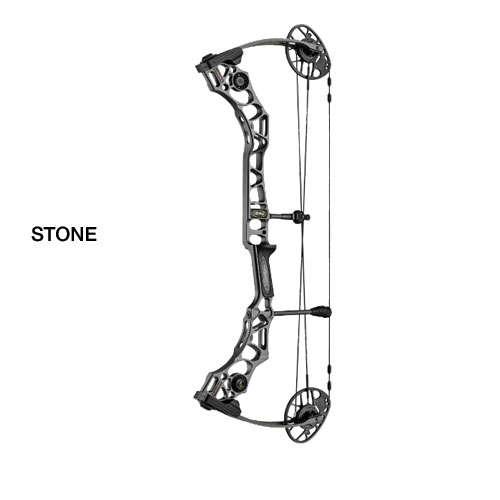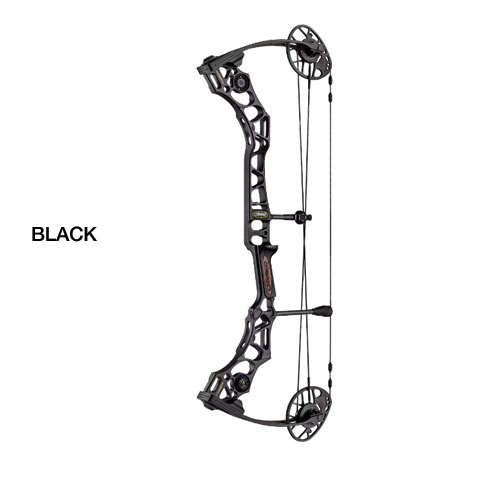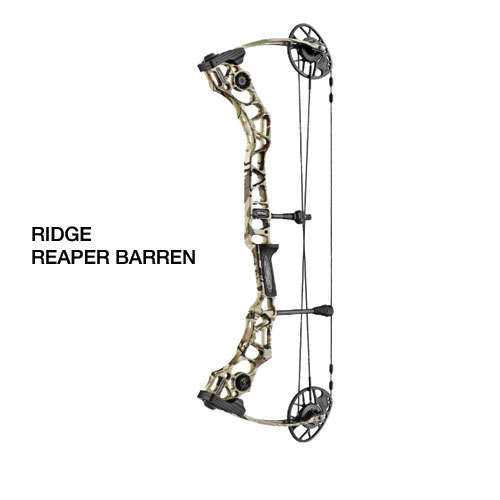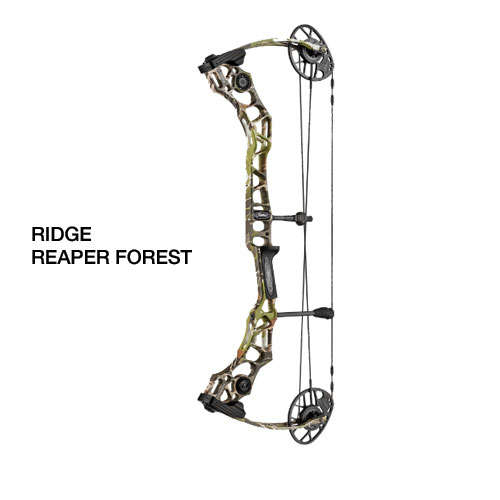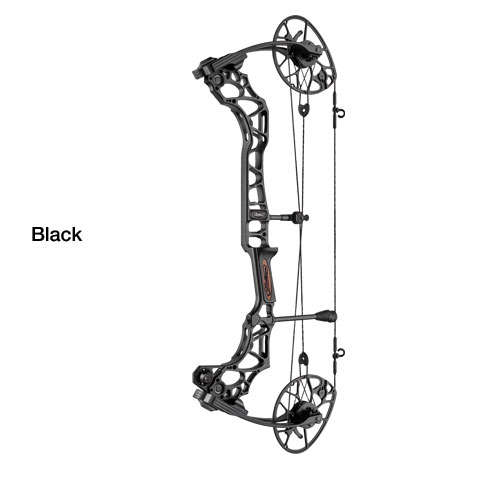 ABOUT THE MATHEWS AVAIL
At less than 4 pounds with a 30 inch axle-to-axle and a 6 inch brace height, the AVAIL is compact and provides women truly unmatched performance. Featuring draw lengths that range 22 to 28 inches and draw weight up to 60 pounds, the AVAIL delivers speeds up to 320 feet per second (IBO speed at 30" draw would be 340 fps). Its CROSSCENTRIC cam and AVS technology produce a smooth draw and consistent accuracy while delivering massive downrange energy.
DRAW LENGTH: 22" - 28"
DRAW WEIGHT: 40, 50, 60 LBS
BRACE HEIGHT: 6"
SPEED: UP TO 320 FPS
AXLE-TO-AXLE: 30"
MASS WEIGHT: 4.96 LBS
LET-OFF: 80%
PRICE: $999.99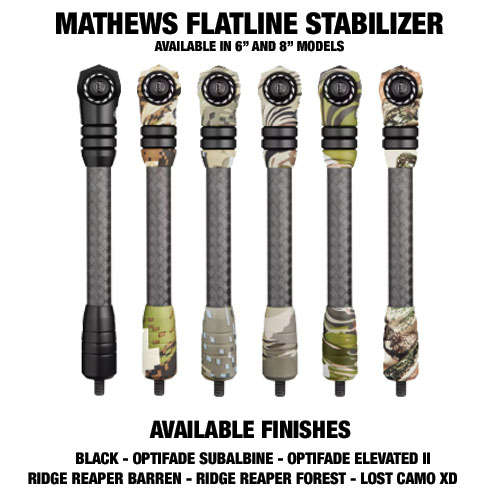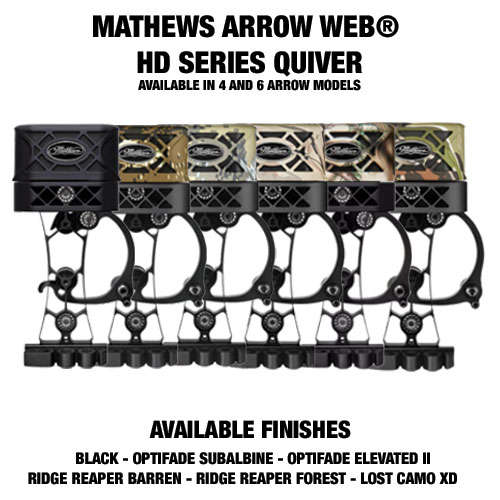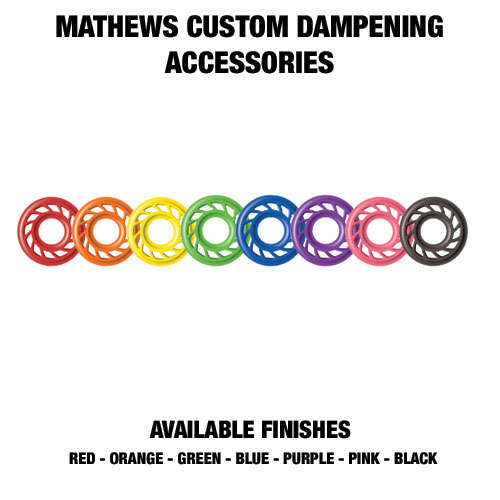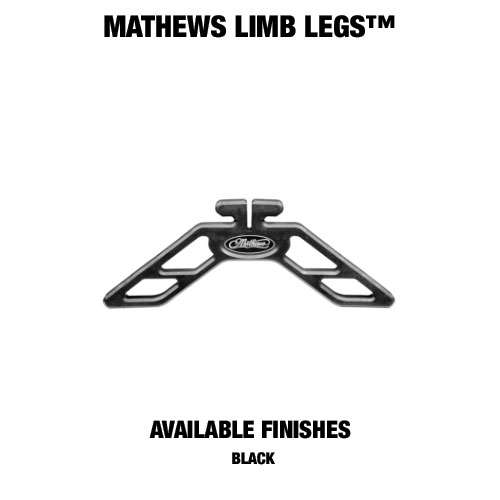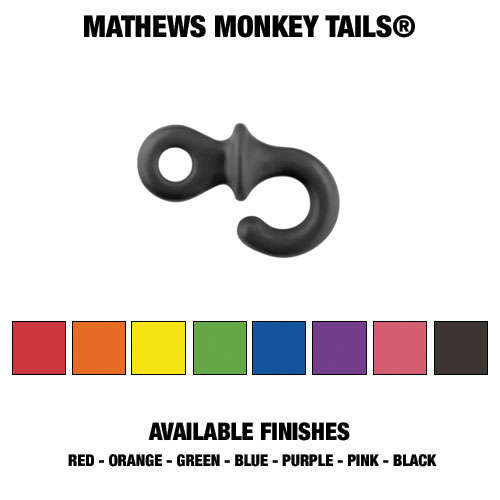 MATHEWS BRANDED ACCESSORIES
Complete your new bow with genuine Mathews' branded accessories. Designed exclusively for Mathews' bows, the fit, finish and functionality of these accessories are just what you need to get the most out of your Mathews bow!

*Note: Mathews branded bow accessories are not available for online purchase.