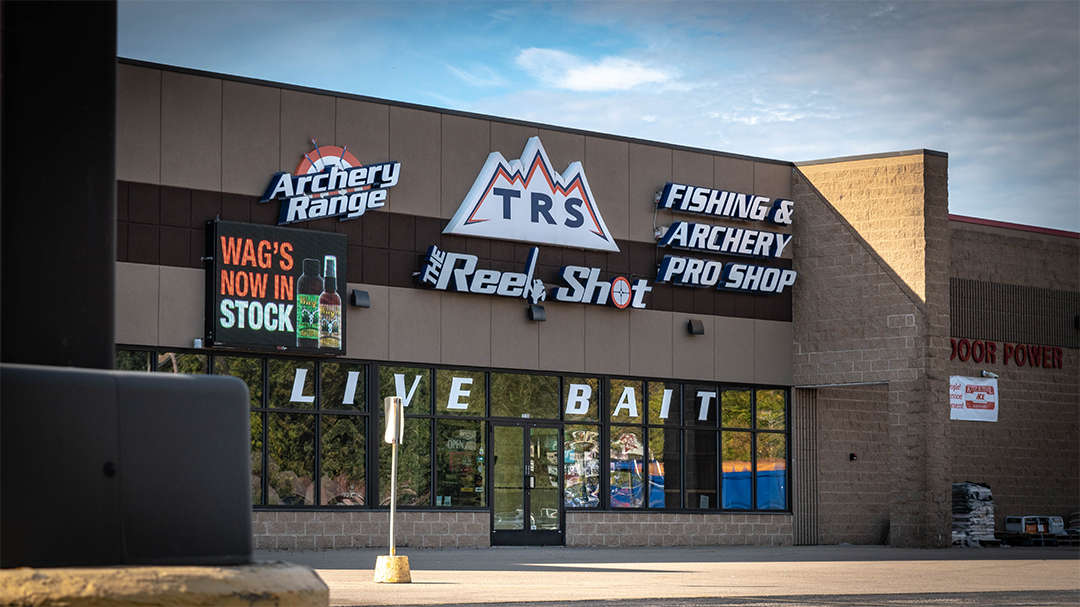 Founded in 2010, The Reel Shot is dedicated to helping you bring success to your game. Whether you are on the hunt for a trophy buck, or just panfishing with the kids, TRS has you covered. We want to help you connect you and your loved ones to the great outdoors, We make that possible by having a storefront with friendly and knowledgeable staff and an online shop overflowing with the latest and greatest products that we know will help you be successful on your next trip into the great outdoors!


Not only do we sell outdoors equipment, we use it too! As a growing business, we are staffed with local, everyday people with an everyday love for the outdoors which means we are constantly putting the products we carry to the test. We also hand pick everything we carry in stock, which allows us to maintain a diverse yet affordable range of hunting and fishing gear at prices you've probably come to expect only at big box stores!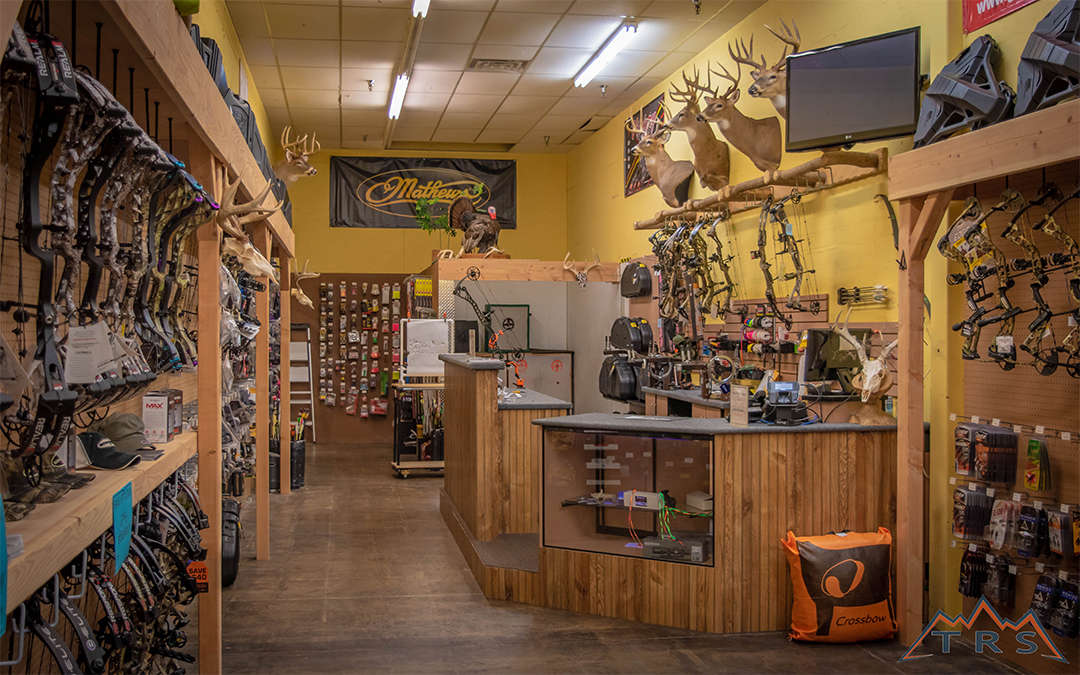 Our Services.
When you visit our website or stop in at our store in Appleton Wisconsin, you will find that we take one thing very seriously: customer service. From Great Lakes and Winnebago fishing tackle and supplies, to today's most popular archery brands and equipment, The Reel Shot stocks products that give you the best opportunity to be successful when pursuing your own passion. With a team of staff to support the thousands of products available in our store, you will never be left in the dark about what we offer and why we offer it.


On top of the store, we also operate a year-round indoor archery range, archery shop, and bow service center. This allows us to help you improve your skills as well as set up, maintain, and fix your equipment in house at our store location. We truly are a one-stop-shop!


In addition to our products and services, we also love to educate our consumer to help them make the best decisions when buying equipment as well as keeping them entertained which is why we have now introduced TRS Outdoors, The Reel Shot's in house media platform driven to deliver entertaining videos, blogs, and more!